Sanford Pencil Factory Tour
by Doug Martin

Page 5
---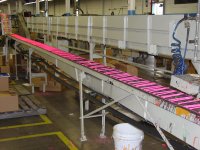 FIG. 30. Conveyor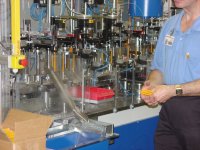 FIG. 32. Mechanical pencil assembly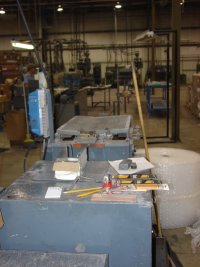 FIG. 34. EPCON pencils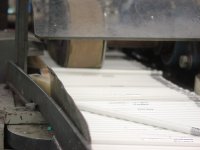 FIG. 31. Pencil pointer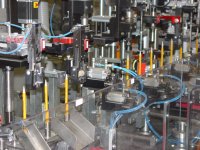 FIG. 33. Mechanical pencil assembly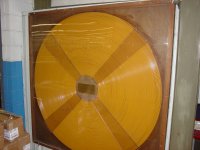 FIG. 35. World's Longest Pencil

Figure 30 is another view of one of the conveyor lines transporting pencils.

Some pencils are shipped pre-shapened from the factory. The 'pointer' consists of a high speed sanding belt set at a slight angle. In figure 31 you can see a 'foot' holding the pencils down onto the conveyor as they are rolled over the sander. Unfortunately this picture did not come out too clearly, but you can see the sharpened pencil points on the left.

Sanford has recently introduced a new line of mechanical pencils. Figures 32 and 33 show two views of the assemly line where they are produced. This is the newest equipment in the plant, and the line is state-of-the-art and fully automated.

During the 1980s, a new pencil manufacturing technique was developed by the Empire Pencil Company, which is now a part of Sanford. The process, called the EPCON process, makes pencils in one piece from plastic materials. The writing core and the pencil body are extruded all at once, then cut to length. Some of these are still being made at the Lewisburg facility. Figure 34 shows one of the EPCON processors (sorry, the photo is not too good). At the far end of the room is the extruder, and a long pencil shaft extends toward foreground as it cools. (See zoomed image). The shaft is cut and the pieces fall into the box in front. On display nearby is 'The World's Longest Pencil', an uncut EPCON pencil complete with point and eraser, made by Empire-Berol in 1991. Figure 35 shows this pencil in its coiled condition. It is 1091 feet long, could be cut to make 1875 standard length pencils, and according to the plaque, can draw a line over 93,000 miles long.
Previous Page - Next Page
---
Copyright © 2005 Doug Martin & The Pencil Pages